How to Enroll in the Online Banking?
Step 1: Go to communityfocusfcu.org website and click "Online Banking" in the top right corner.
Step 2: Click on "Enroll in online banking" as shown below.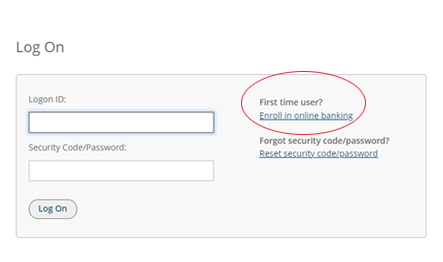 Step 3: Follow the prompts and check the box that says "I'm not a robot", then click "Continue."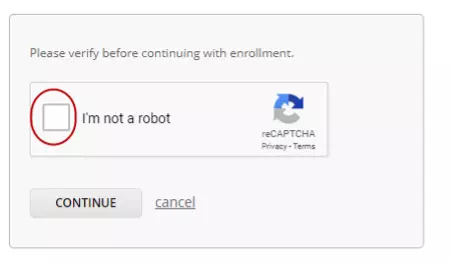 Step 4: Enter your Member ID (Account Number) & PIN (Last 4 digits of your SSN) and Street Number and click "Next."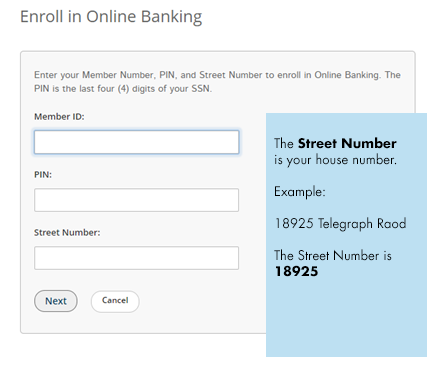 Step 5: Setup your Logon ID (username) & Security Code (password) and click "Enroll." Click on the Question Mark symbol for the Logon ID and Security Code/Password character length and requirements. Your new Logon ID does not have to be the current CFFCU Account Number.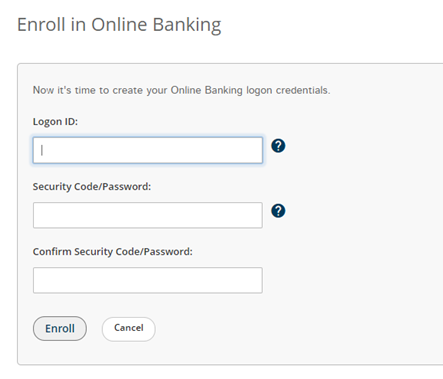 Step 6: When enrollment is successful, you will see a confirmation message below. Click the link "here" to log on with your new Logon ID and Security Code.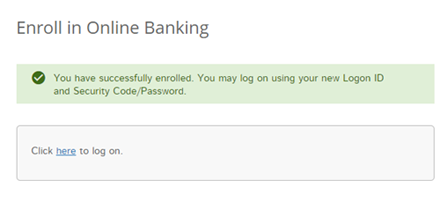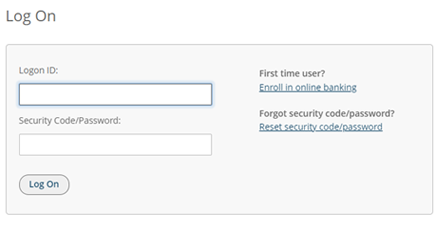 Step 7: You will select 3 challenge questions and answer those questions upon login. *Hint* The answers have to be longer then 4 characters, make sure to either remember these or write them down as we are unable to see them at the Credit Union. Once completed click "Continue."
Step 8: Our Credit Union online banking terms and conditions will display. Check the box that says "I have read and accept the terms and conditions" and then click "Continue."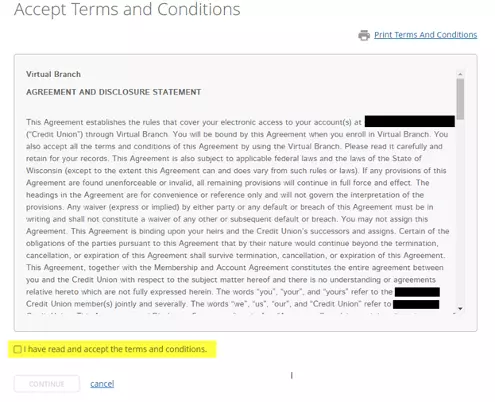 Step 9: You will be prompted to enter their email address and cell phone number to receive online banking alerts notifications. Click "SAVE."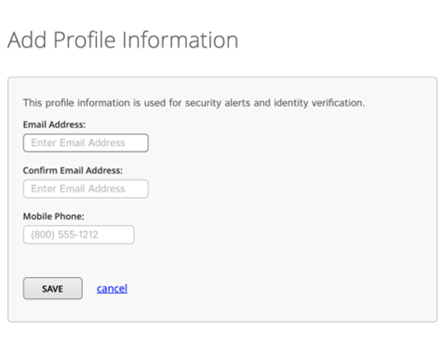 You are now completely enrolled in our online banking system and will see your accounts.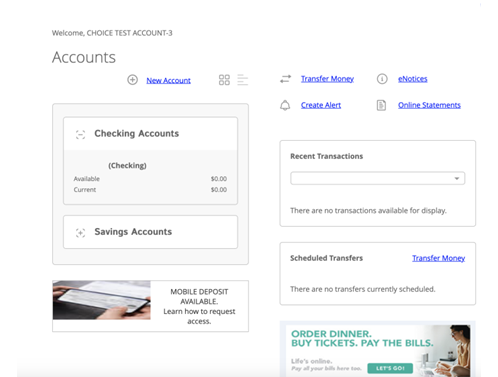 Go to main navigation