Auto Loans
Apply for a Loan Refinance Your Loan
Whether you are in the market for a new ride or looking to save money by refinancing your current vehicle loan, look no further than Community Focus Federal Credit Union. We believe in helping our members. If you struggle with poor credit score and high interest debt, talk to us. We won't judge you by your credit score. We will listen to your story and help you get back on your feet by creating a financial solution that works for you.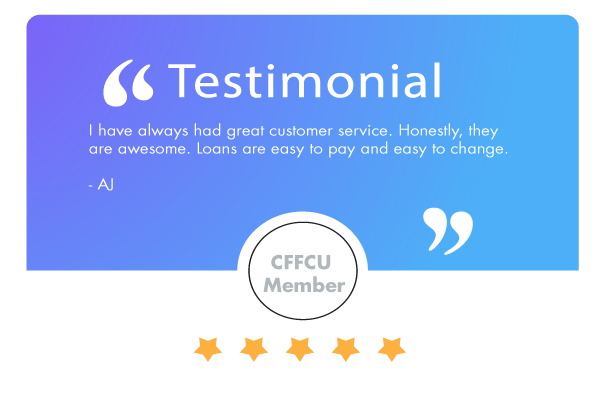 Low rates
Up to 100% financing
Fllexible terms that will fit your budget
Pr-approve you for a loan up to the amount that you qualify for, to protect you from overpaying at the dealership
Auto Loan Rates
Name
APR*
Special Offer
Calculator
Auto Loan (Purchase or Refinance)
as low as 6.44%
Calculate Payment

*APR=Annual Percentage Rate.
Go to main navigation