Hello and Welcome to Community Focus FCU
If you are on a lookout for a financial institution that works for your best financial interest, join Community Focus Federal Credit Union. We've been in business for over 60 years and our goal has been to make our local communities strong by empowering your individual financial choices. We can help you save with higher rates, affordable loan rates, and convenient access to your money. Plus, we're not-for-profit which means that all our profits go back to members!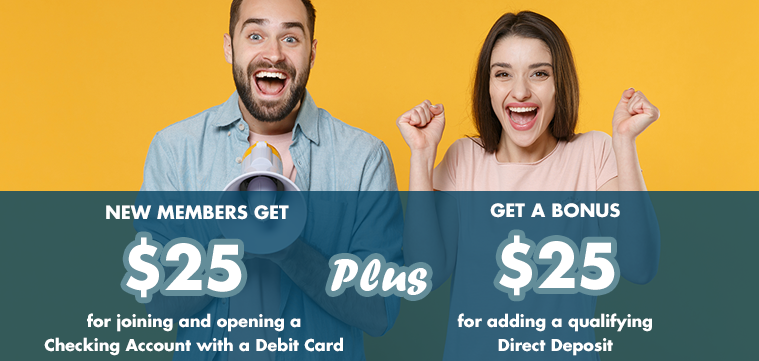 Member Testimonials
I've been with Community Focus for over 20 years, even kept my account open after moving out of state. I have my car loan with them, credit card, etc. Great customer service ALWAYS. I've been with other banks in 2 other states and ended up closing those accounts due to poor interest rates, hidden fees and poor customer service. I'm extremely glad I've kept an account open with Community Focus throughout the years and all the moves.
Kelley M.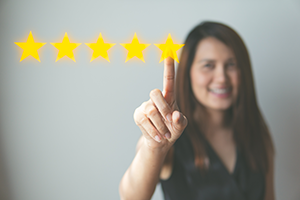 Why Community Focus FCU?
At Community Focus FCU we are relentless in helping you save with higher rates, borrow with affordable loan rates, and access your money in a convenient way.
Membership Eligibility
How to Apply
Apply in-person at our branch location.
Go to main navigation