Celebrating 60 Years Together!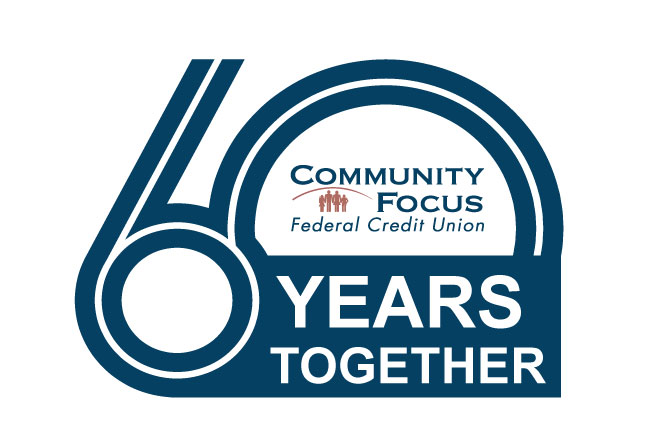 Message from Community Focus Federal Credit Union's President/CEO:
Year 2021 marks the 60th anniversary of Community Focus Federal Credit Union's commitment to providing financial solutions to members. "One of the chief purposes of a credit union is to help members improve their financial condition" reads the first paragraph of our Credit Union's First Annual Report from 1962. That statement still holds true today. In sixty years, we went from 697 members to 5,168 members, from $112,000 to $44,939,412 in share deposits, and from 525 loans to 105,309 loans secured for our members.
I believe that our founding board members - several Great Lakes Steel employees - would be proud to see not only how we've grown but also that we have remained focused on the core values of credit unions: people helping people. In the words of the Credit Union's first manager, Marvin Delor "Coming together is a beginning, keeping together is progress, working together is success." I couldn't agree more, and I look forward to seeing what we accomplish together in the years to come.
We will be celebrating this year's anniversary with special contests and giveaways. Stay tuned for annoucements by visiting our website at www.communityfocusfcu.org and following us on social media at www.facebook.com/CommunityFocusFCU
Thank you to all of our members, employees, and community partners - past, present, and future. In 60 years, you have shaped our Credit Union into what it is today!
May the year 2021provide you all with health and happiness!
Lynne M. Boucher
President/CEO
Go to main navigation